Posted by Sleep Review Staff | Aug 4, 2021
A new MIT study looks at how the length of time a person sleeps may impact their sense of well-being.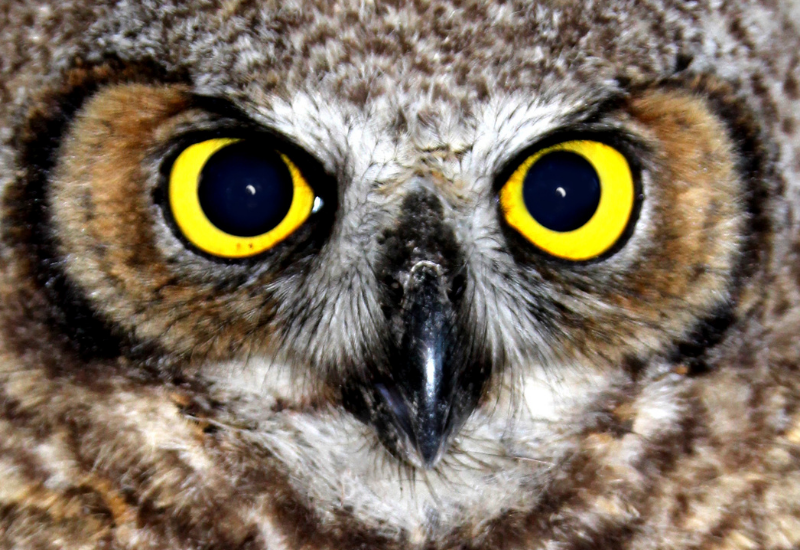 Subjectively, getting more sleep seems to provide big benefits: Many people find it gives them increased energy, emotional control, and an improved sense of well-being. But a new study co-authored by MIT economists complicates this picture, suggesting that more sleep, by itself, isn't necessarily sufficient to bring about those kinds of appealing improvements.

The study is based on a distinctive field experiment of low-income workers in Chennai, India, where the researchers studied residents at home during their normal everyday routines — and managed to increase participants' sleep by about half an hour per night, a very substantial gain. And yet, sleeping more at night did not improve people's work productivity, earnings, financial choices, sense of well-being, or even their blood pressure. The only thing it did, apparently, was to lower the number of hours they worked.

"To our surprise, these night-sleep interventions had no positive effects whatsoever on any of the outcomes we measured," says Frank Schilbach, an MIT economist and co-author of a new paper detailing the study's findings.