If you are a truck driver, or if you have a job that mandates you treat your sleep apnea, you may want to think about having back up therapy for your OSA.  That could include a second CPAP or an alternative to CPAP, such as oral appliance therapy.  Some of our patients that use CPAP, have an oral appliance they use when they experience power outages, go camping or use for general travel when they do not want to carry their CPAP,
Overdrive: In the wake of the Philips CPAP recall, an Oregon-based truck driver has filed a class action lawsuit due to not being able to work while not being treated for sleep apnea.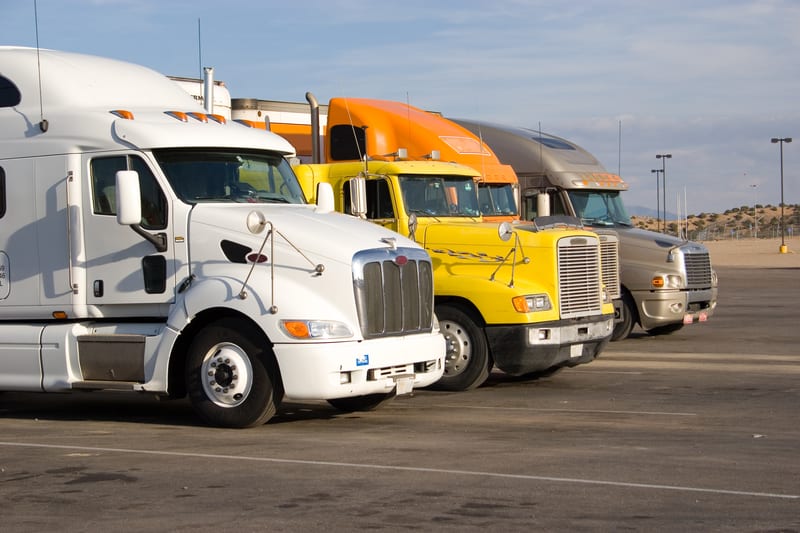 Philips, which also manufactures light bulbs and various electronics, issued the recall on June 14. The recall was intended to address the polyester-based polyurethane (PE-PUR) sound abatement foam, which is used to reduce sound and vibration in the affected devices. The material may break down and potentially enter the device's air pathway. A full list of affected devices can be seen here.

This presents a critical decision for truckers with sleep apnea using affected Philips devices and their treating physicians. Such haulers can stop using the device and wait for the recall to play out to have the device repaired or replaced, or try to purchase a new device. Alternatively, they might continue using an affected device and take a chance with the potential health risks that prompted the recall.

Gerry Shelton, a truck driver based in Boring, Oregon, filed a class action lawsuit on June 29 against Philips seeking a refund, replacement with a non-defective device, costs for ongoing medical monitoring, and all other appropriate damages for all the injuries he has suffered as a result of his defective device.

According to the lawsuit, Shelton was diagnosed with sleep apnea and purchased a Philips Dreamstation BiPAP machine in 2020. Because of the recall, he allegedly was forced to stop using the machine, the lawsuit states, which also forced him to stop driving a truck "because he cannot drive with untreated sleep apnea." The lawsuit also claims Shelton went into atrial fibrillation (increased and irregular heartbeat) as a result of not using the machine.