Original Post | Posted by Sleep Review Staff | Sep 16, 2021 | Obstructive Sleep Apnea
VeryWell: Sleep apnea can take a toll on the hormonal balances in the male body, leading to problems including erectile dysfunction.
Numerous studies have linked healthy sleep to healthy sex. While sleep deprivation can cause mood and relationship problems, the bigger issue is how sleep disorders can affect the production of hormones like testosterone. Sleep disorders are a leading cause of sexual problems.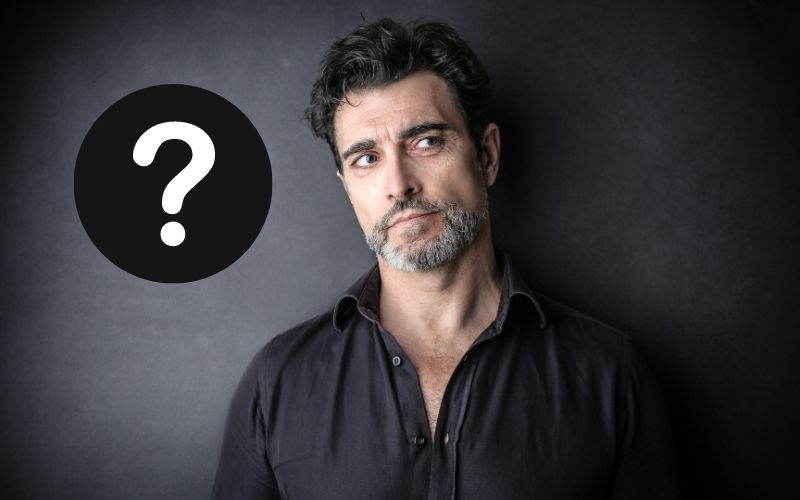 Sleep apnea causes you to stop breathing when you are sleeping. When this happens, it may disturb you enough to wake you up completely, but your sleep is usually disturbed whether you fully wake up or not. Testosterone production rises when you fall asleep and peaks during rapid eye movement (REM) sleep. Research points to the fragmented sleep of people who suffer from sleep apnea as being a contributor to sexual problems like erectile dysfunction.
Around 4% of men ages 30–60 experience erectile dysfunction. Erectile dysfunction is more common in men with obstructive sleep apnea (OSA) than those without OSA.